Alaz has offered services in production since 2009 as a creative producer, post-producer, vfx producer, vfx/compositing/conform artist, visual effects supervisor, video and film editor, and as a production coordinator in CG/VR.
He worked in over 250 film productions, produced over 30 films in advertising and publicity campaigns, 2 conceptual & commercial CGI/VR productions and 1 rock-star music video in VFX production.
---
Alaz is a member of the Berufsverband bildender Künstler*innen e.V. in Hamburg, a member of the Filmnetzwerk Berlin, and a member with the Queer Media Society.
rammstein
"deutschland"
music video
2019
vfx and compositing artist
studio: storz und escherich
berlin, germany
alaz.co showreel prologue
"gangsta's paradise"
2019
video
flame artist
alaz.co
genesis motors
"the electric transition"
brand campaign
2021
assistant producer
studio: infected
hamburg, germany
free now
"2nd opinion"
brand campaign
2021
assistant producer
studio: infected
hamburg, germany
can bonomo
"sen bunlari duyma"
music video
2020
vfx producer, compositing and conform artist
can bonomo, muammer kocak, alaz
istanbul, türkiye
puma
"future"
2018
brand campaign
vfx, conform and finishing artist
studio: chimney
berlin, germany
isac elliot
"waiting game"
2019
music video
vfx, conform and finishing artist
boomyeah, alaz
berlin, germany
juju
"hi babe"
2019
music video
vfx, conform and finishing artist
wolffpackvision, alaz
berlin, germany
rammstein
"deutschland"
2019
music video
vfx and compositing artist
studio: storz und escherich
berlin, germany
flaconi
pitchdeck editorial, teaser
2019
brand campaign
post-producer
agency: foundry berlin
berlin, germany
berliner sparkasse
"zahlen ist einfach"
2018
brand campaign
vfx, conform and finishing artist
studio: chimney
berlin, germany
türk telekom
"fiberoptik"
2011
brand campaign
vfx, conform and finishing artist
studio: sinefekt
istanbul, türkiye
genesis motors
"the electric transition"
brand campaign
2021
assistant producer
studio: infected
hamburg, germany
puma
"future"
2018
brand campaign
vfx, conform and finishing artist
studio: chimney
berlin, germany
kia
"proceed"
2018
brand campaign
vfx coordinator, compositing artist
studio: nhb berlin
berlin, germany
puma
"future"
2018
brand campaign
vfx, conform and finishing artist
studio: chimney
berlin, germany
berliner sparkasse
"duell"
2018
brand campaign
vfx, conform and finishing artist
studio: chimney
berlin, germany
berliner sparkasse
"zahlen ist einfach"
2018
brand campaign
vfx, conform and finishing artist
studio: chimney
berlin, germany
can bonomo
"sen bunlari duyma"
music video
2020
vfx producer, compositing and conform artist
can bonomo, muammer kocak, alaz
istanbul, türkiye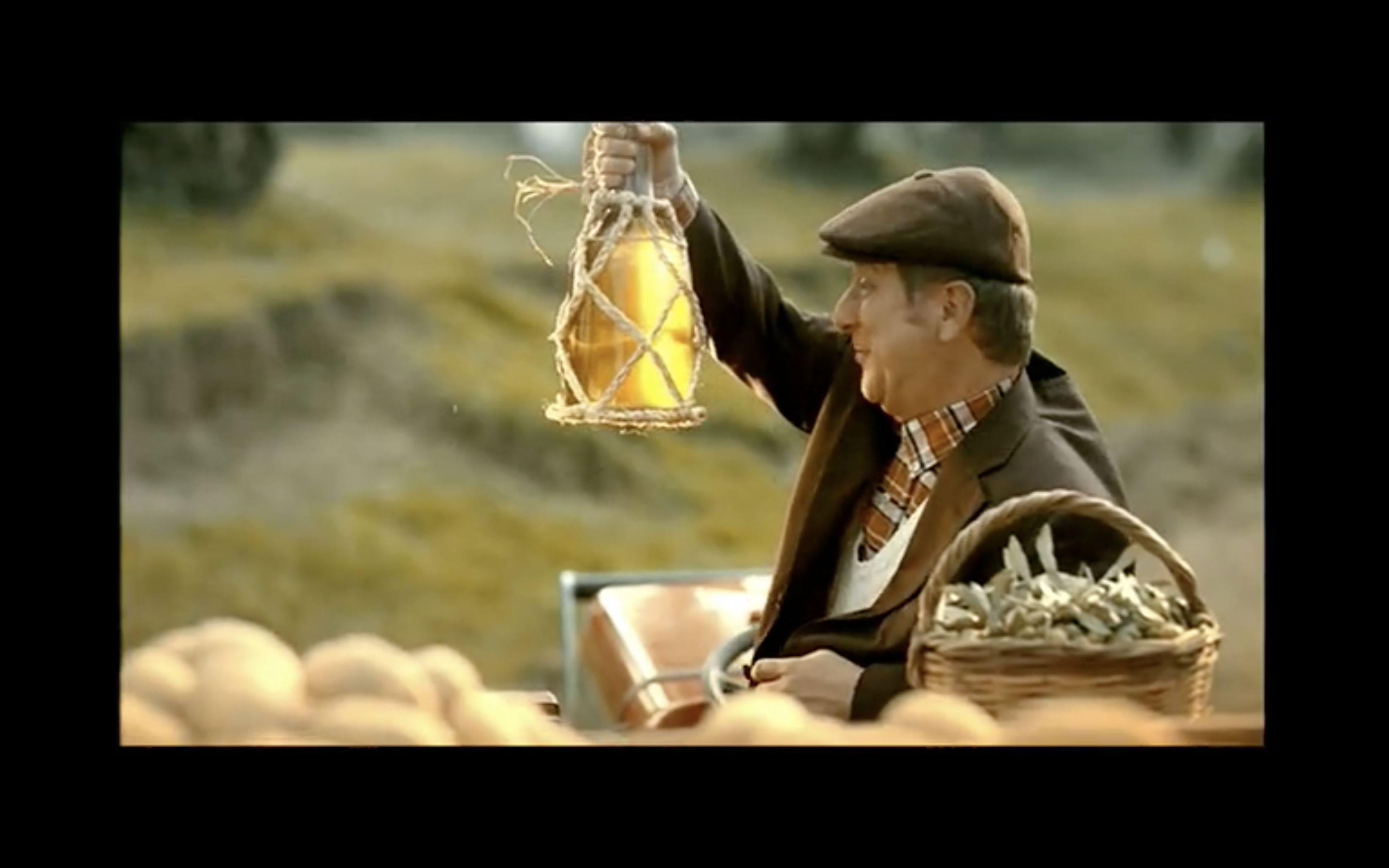 lay's
"zeytinyagli"
product promo
2011
vfx, compositing and conform artist
studio: sinefekt
istanbul, türkiye
yüksek sadakat
"live it up"
music video - eurovision
2011
vfx and compositing assist
studio: sinefekt
istanbul, türkiye
free now
"2nd opinion"
brand campaign
2021
assistant producer
studio: infected
hamburg, germany
isac elliot
"waiting game"
2019
music video
vfx, conform and finishing artist
boomyeah, alaz
berlin, germany
genesis motors
"the electric transition"
brand campaign
2021
assistant producer
studio: infected
hamburg, germany
free now
"2nd opinion"
brand campaign
2021
assistant producer
studio: infected
hamburg, germany
lay's
"zeytinyagli"
brand campaign
2011
vfx, compositing and conform artist
studio: sinefekt
istanbul, türkiye
juju
"hi babe"
2019
music video
vfx, conform and finishing artist
wolffpackvision, alaz
berlin, germany
rammstein
"deutschland"
2019
music video
vfx and compositing artist
studio: storz und escherich
berlin, germany
genesis motors
regie: bruce st.clair
brand campaign
2021
assistant producer
studio: infected
hamburg, germany
lay's
"zeytinyagli"
brand campaign
2011
vfx, compositing and conform artist
studio: sinefekt
istanbul, türkiye
genesis motors
"the electric transition"
brand campaign
2021
assistant producer
studio: infected
hamburg, germany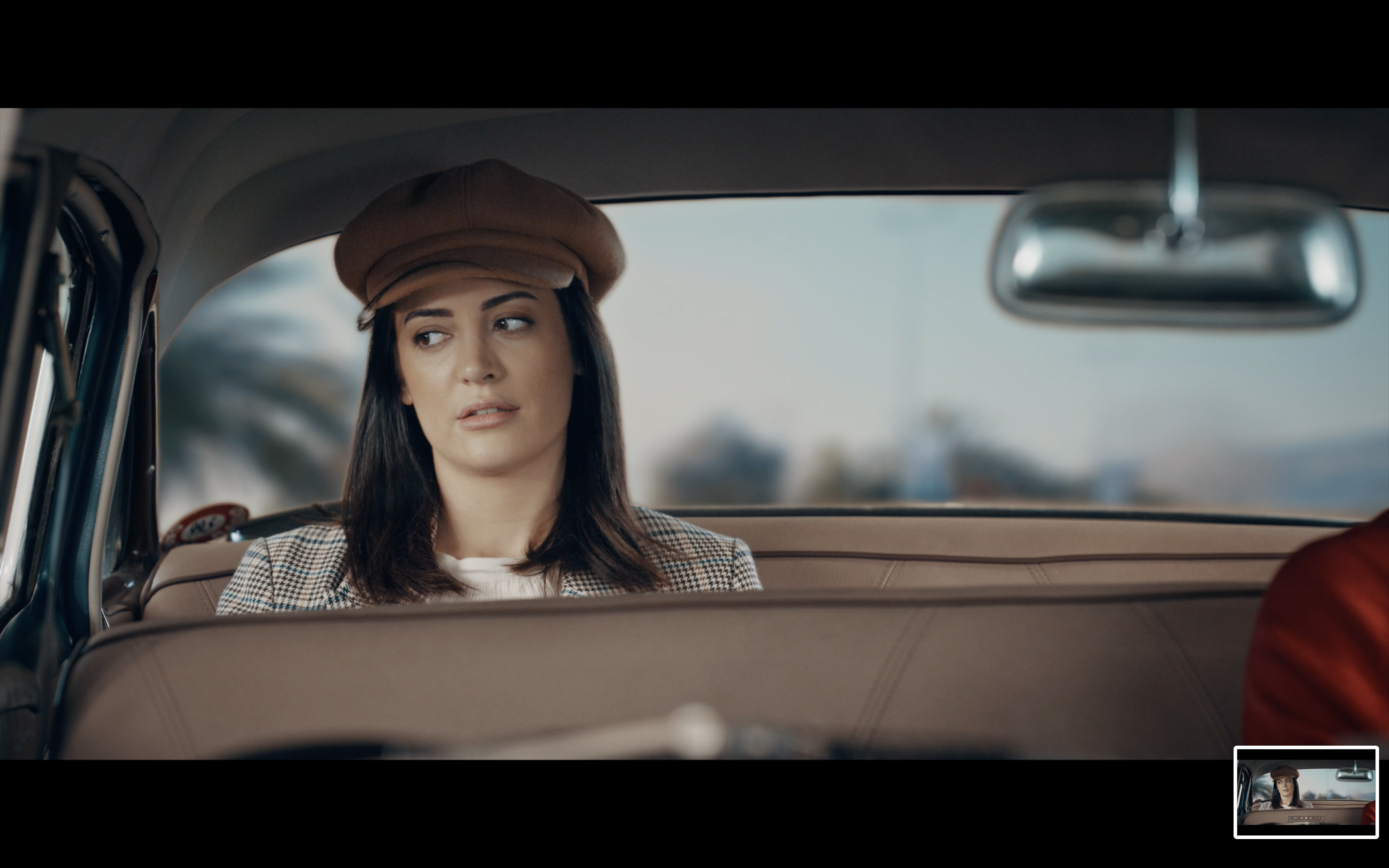 can bonomo
"sen bunlari duyma"
music video
2020
vfx producer, compositing and conform artist
can bonomo, muammer kocak, alaz
istanbul, türkiye
genesis motors
"the electric transition"
brand campaign
2021
assistant producer
studio: infected
hamburg, germany
ttnet
"mümkünlü"
brand campaign
2011
vfx, compositing and conform artist
studio: sinefekt
istanbul, türkiye
lay's
"zeytinyagli"
brand campaign
2011
vfx, compositing and conform artist
studio: sinefekt
istanbul, türkiye
kia
"proceed"
2018
brand campaign
vfx coordinator, compositing artist
studio: nhb berlin
berlin, germany
isac elliot
"waiting game"
2019
music video
vfx, conform and finishing artist
boomyeah, alaz
berlin, germany
isac elliot
"waiting game"
2019
music video
vfx, conform and finishing artist
boomyeah, alaz
berlin, germany
puma
"future"
2018
brand campaign
vfx, conform and finishing artist
studio: chimney
berlin, germany
can bonomo
"sen bunlari duyma"
music video
2020
vfx producer, compositing and conform artist
can bonomo, muammer kocak, alaz
istanbul, türkiye
isac elliot
"waiting game"
2019
music video
vfx, conform and finishing artist
boomyeah, alaz
berlin, germany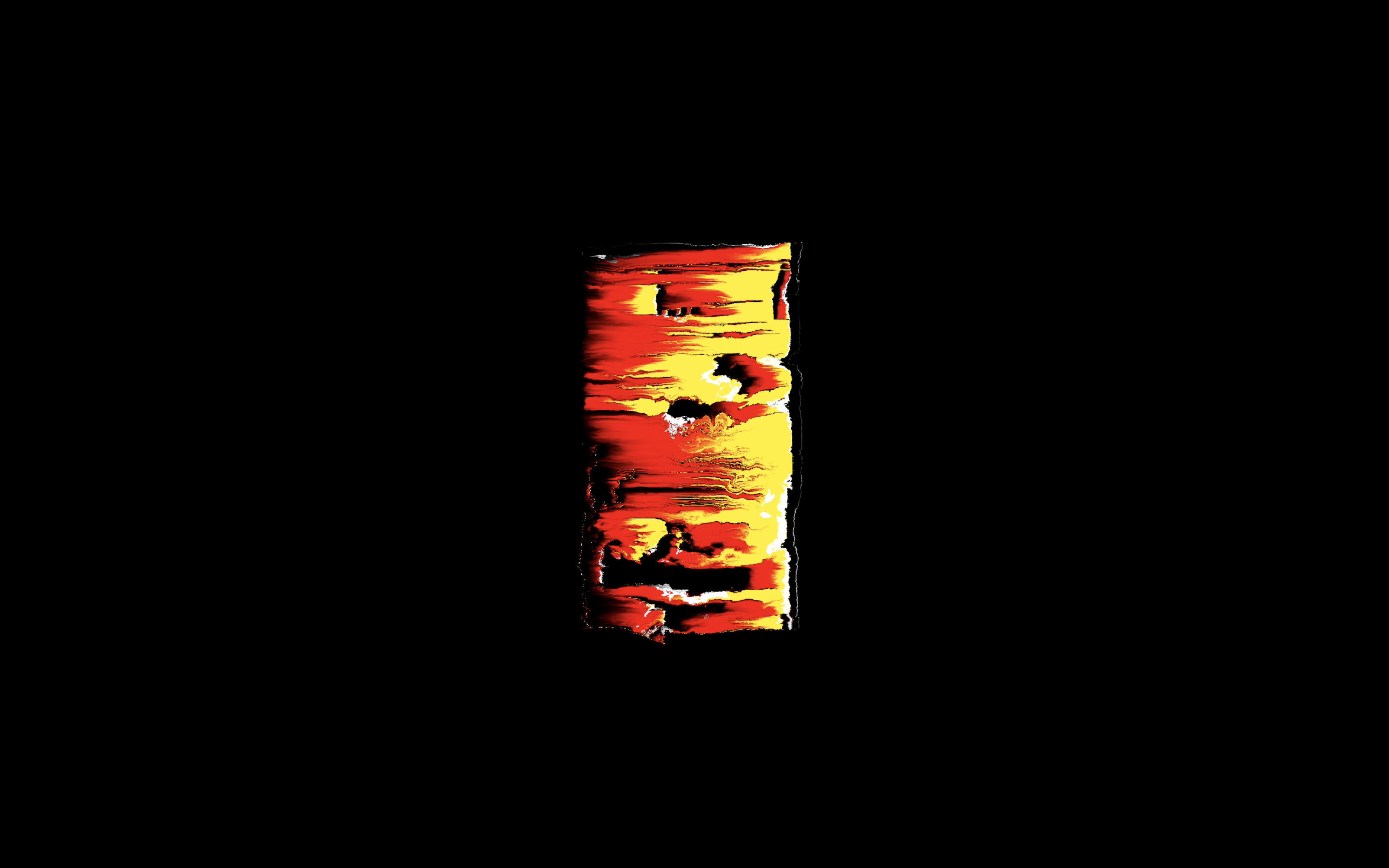 alaz.co showreel prologue
"gangsta's paradise"
2019
video
flame artist
alaz.co
deutsche post - DHL
"profiler"
brand campaign
2021
assistant producer
studio: infected
hamburg, germany
ttnet
"mümkünlü"
brand campaign
2011
vfx, compositing and conform artist
studio: sinefekt
istanbul, türkiye
kia
"proceed"
2018
brand campaign
vfx coordinator, compositing artist
studio: nhb berlin
berlin, germany
rammstein
"deutschland"
music video
2019
vfx and compositing artist
studio: storz und escherich
berlin, germany
free now
"2nd opinion"
brand campaign
2021
assistant producer
studio: infected
hamburg, germany
juju
"hi babe"
music video
2019
vfx, compositing and conform artist
wolffpackvision, alaz
berlin, germany
kia
"proceed"
2018
brand campaign
vfx coordinator, compositing artist
studio: nhb berlin
berlin, germany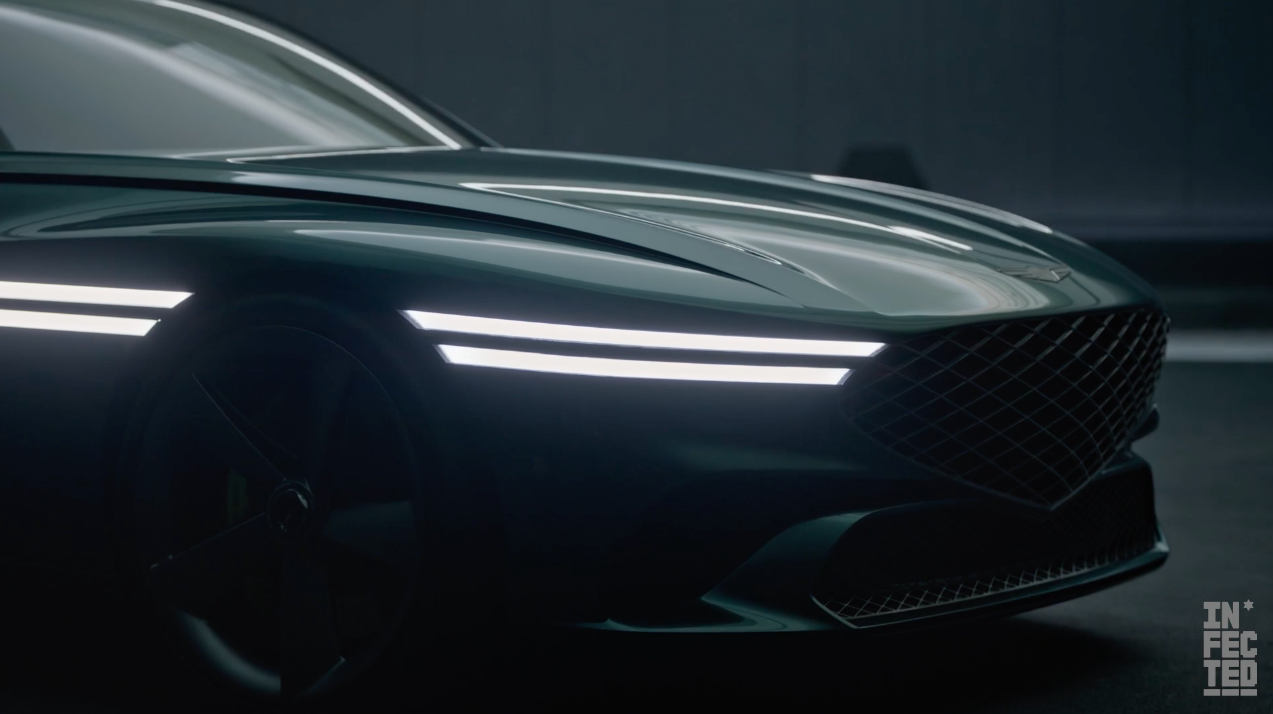 genesis
"the electric transition"
2021
brand campaign
assistant producer
studio: infected
hamburg, germany
ttnet
"mümkünlü"
brand campaign
2011
vfx, compositing and conform artist
studio: sinefekt
istanbul, türkiye
free now
"2nd opinion"
brand campaign
2021
assistant producer
studio: infected
hamburg, germany
flaconi
pitchdeck editorial, teaser
2019
brand campaign
post-producer
agency: foundry berlin
berlin, germany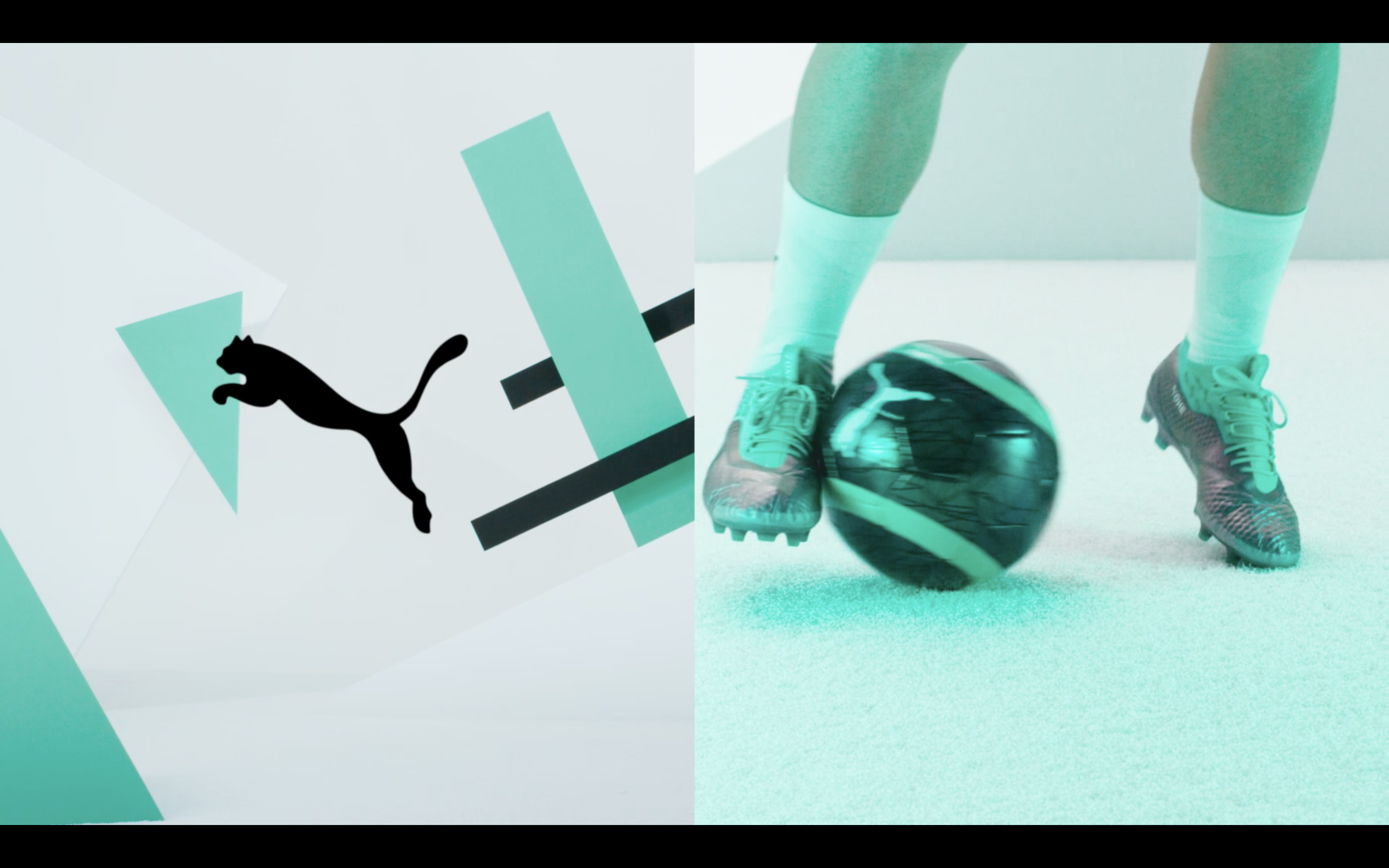 puma
"future"
2018
brand campaign
vfx, conform and finishing artist
studio: chimney
berlin, germany
genesis
"the electric transition"
2021
brand campaign
assistant producer
studio: infected
hamburg, germany
rammstein
"deutschland"
music video
2019
vfx and compositing artist
studio: storz und escherich
berlin, germany
berliner sparkasse
"duell"
product promo
2019
vfx and compositing artist
studio: storz und escherich
berlin, germany
juju
"hi babe"
music video
2019
vfx, compositing and conform artist
wolffpackvision, alaz
berlin, germany
free now
"2nd opinion"
brand campaign
2021
assistant producer
studio: infected
hamburg, germany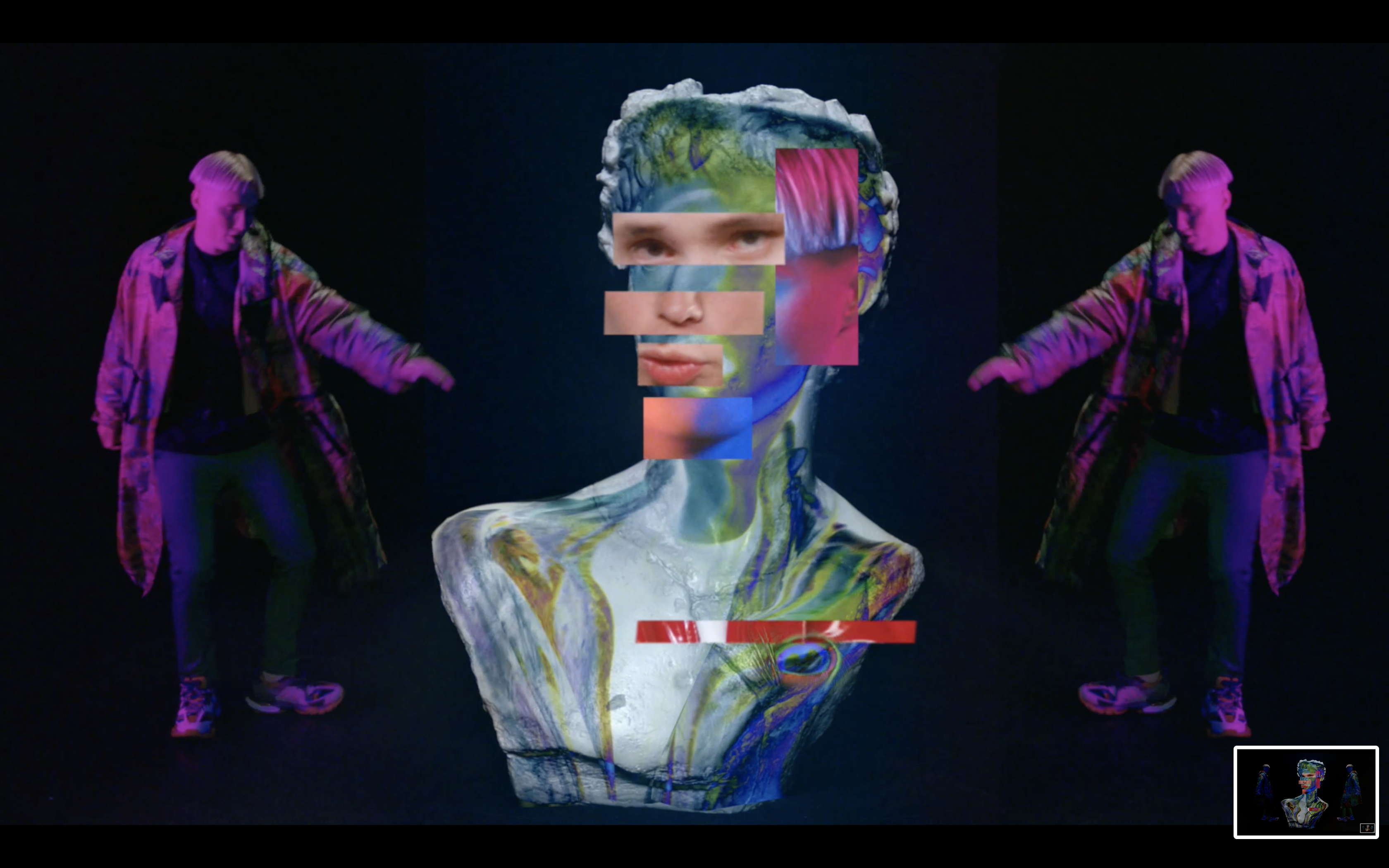 isac elliot
"waiting game"
2019
music video
vfx, conform and finishing artist
boomyeah, alaz
berlin, germany
kia
"proceed"
2018
brand campaign
vfx coordinator, compositing assist
studio: nhb berlin
berlin, germany
rammstein
"deutschland"
music video
2019
vfx and compositing artist
studio: storz und escherich
berlin, germany
rammstein
"deutschland"
music video
2019
vfx and compositing artist
studio: storz und escherich
berlin, germany
lay's
"zeytinyagli"
brand campaign
2011
vfx, compositing and conform artist
studio: sinefekt
istanbul, türkiye
genesis motors
"the electric trasition"
brand campaign
2021
assistant producer
studio: infected
hamburg, germany
türk telekom
"türk telekom arena"
brand campaign
2011
vfx, compositing and conform artist
studio: sinefekt
istanbul, türkiye
genesis motors
"the electric trasition"
brand campaign
2021
assistant producer
studio: infected
hamburg, germany
türk telekom
"mümkünlü"
brand campaign
2011
vfx, compositing and conform artist
studio: sinefekt
istanbul, türkiye
puma
"future"
2018
brand campaign
vfx, conform and finishing artist
studio: chimney
berlin, germany
berliner sparkasse
"zahlen ist einfach"
2018
brand campaign
vfx, conform and finishing artist
studio: chimney
berlin, germany
türk telekom
"fiberoptik"
2011
brand campaign
vfx, conform and finishing artist
studio: sinefekt
istanbul, türkiye
genesis motors
"the electric trasition"
brand campaign
2021
assistant producer
studio: infected
hamburg, germany